Back to my main page, Paka's Palace, where you can access the rest of the site content including the other dollmakers and the adoptables.

These dress designs are courtesy of NeptuneSuzy at ts2creations.com,

. If you use these dolls, please be sure to link her and give her credit!

If you like this and my other makers, please be sure to vote for me, thanks!-


Dresses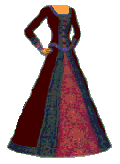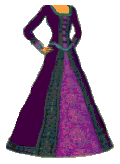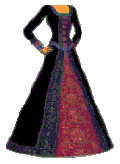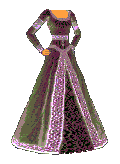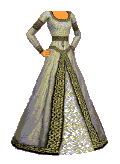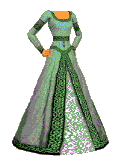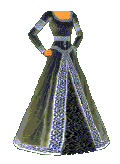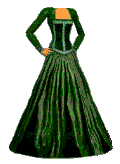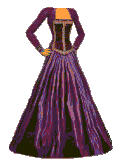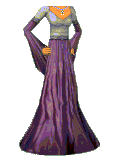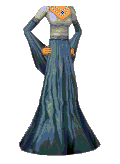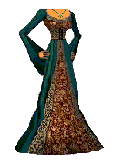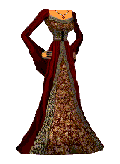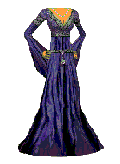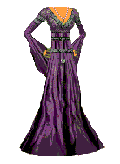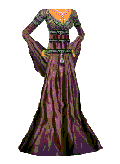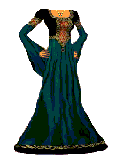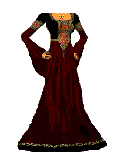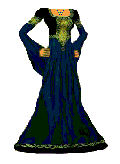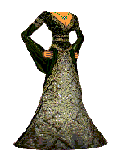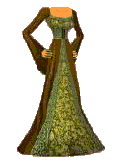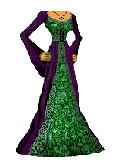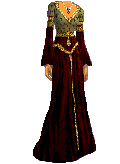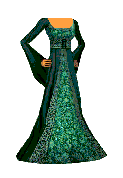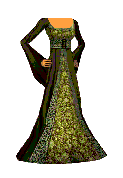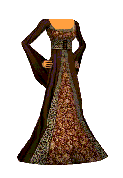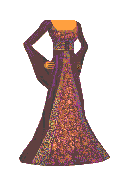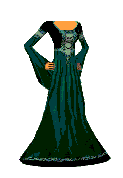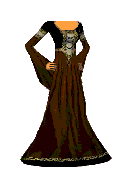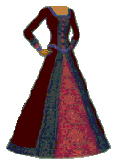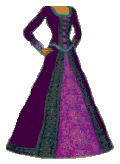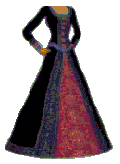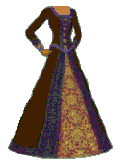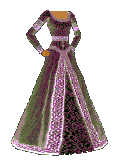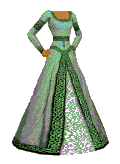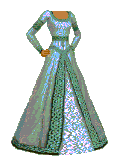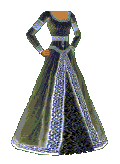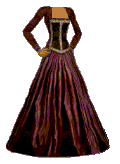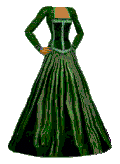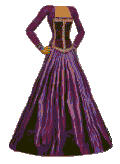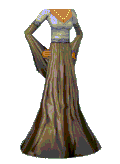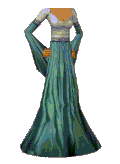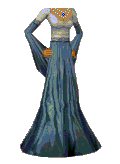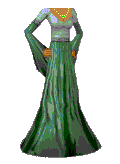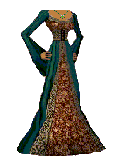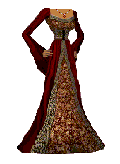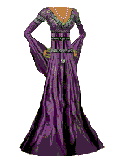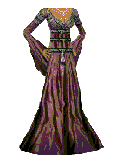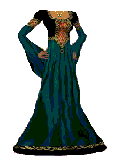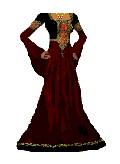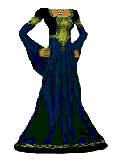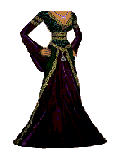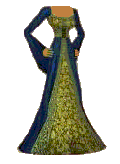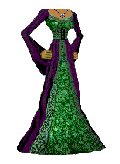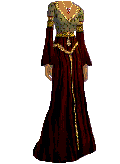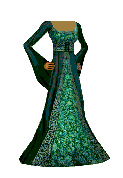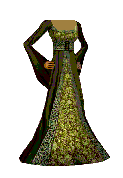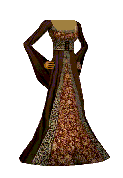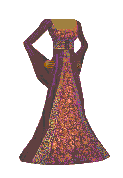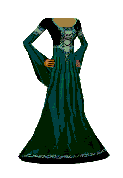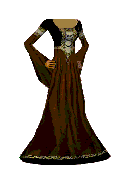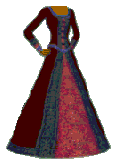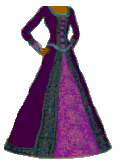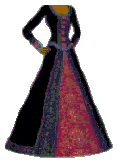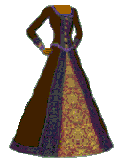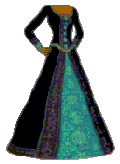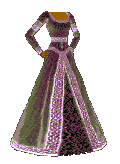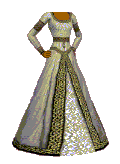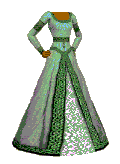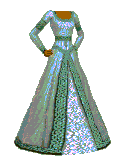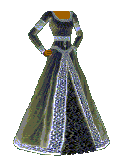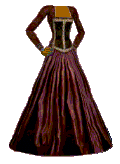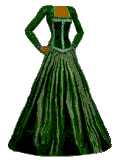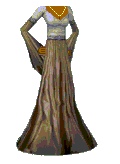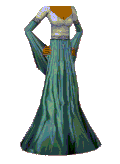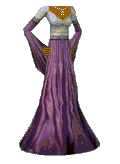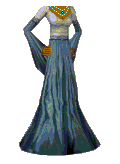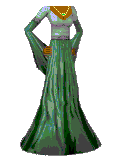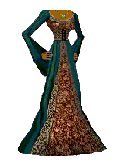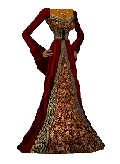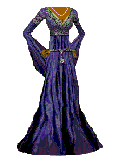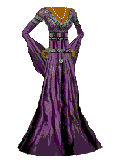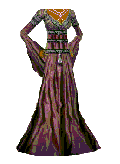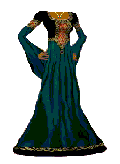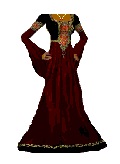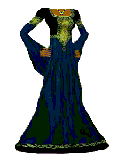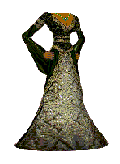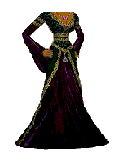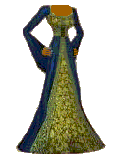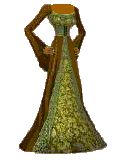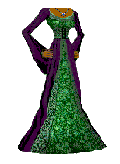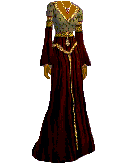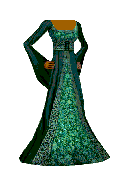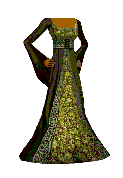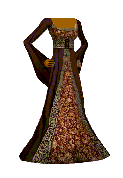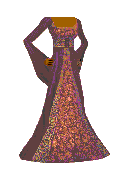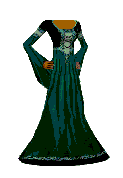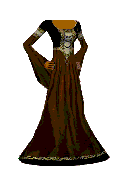 Heads






















































































































































































































































































































Jewelry and Accessories




















































Back to Paka's Palace, my main page.